---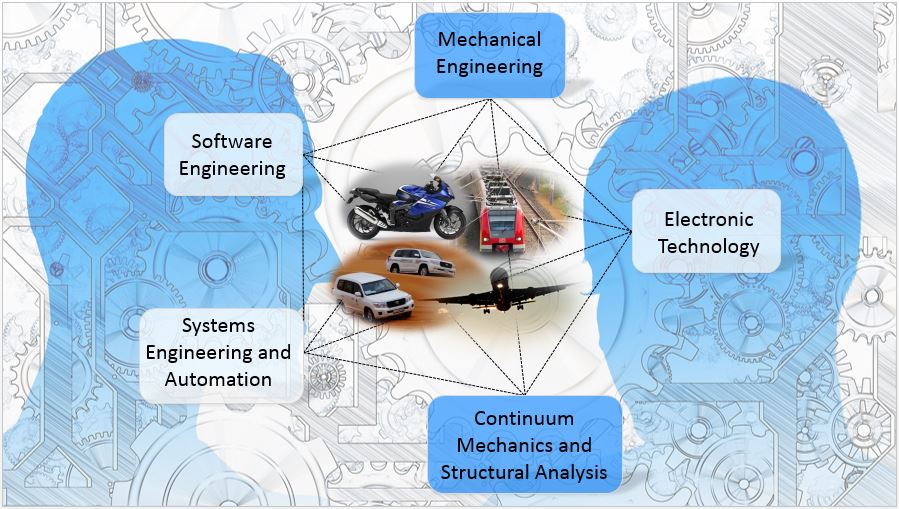 The "Duque de Santomauro" Motor Vehicle Safety Institute of the Carlos III University of Madrid, ISVA, carries out its activity in different areas within the automotive and transport sector:
Laboratory of important reforms.

Laboratory of reconstruction of traffic accidents.

Training and postgraduate improvement courses aimed at professionals who develop their activity in the industry.

 Calculations and tests.

 Technical assistance to the industry: services and consulting.

 R & D projects related to the automotive world, especially with aspects related to road safety.

 Scientific research embodied in various international publications, doctoral theses and research.